A FRESH IDEA OF RUM
---
Discover Arcane,
a pure fresh cane rum
from Mauritius.
THE ART
OF PURE FRESH CANE
---
Sugar cane offers an incredible richness of subtle and fresh aromas which are very difficult to keep after the distillation and the ageing process.
What Arcane stands for is this : in a white rum or in an old rum, you will always taste, in different versions,
the magnificence of cane aromas. Arcane rum is always made from the distillation of pure cane juice.
Profusion, with elegance, richness without being heavy. The Arcane tasting experience is always special. It is like a painting where you would never stop finding new elements.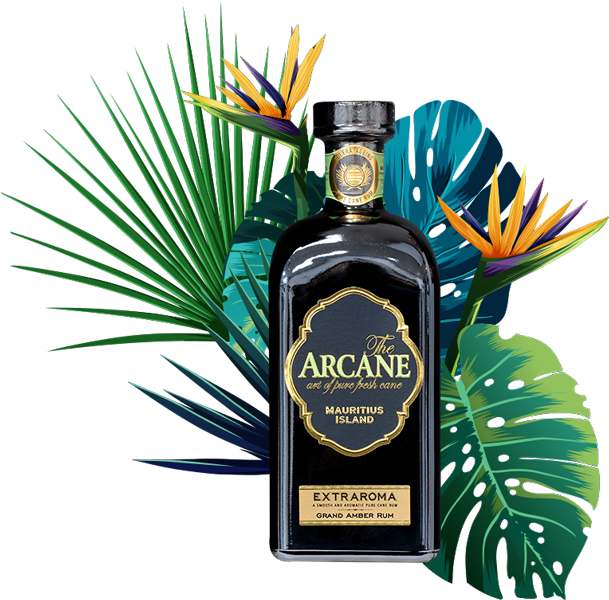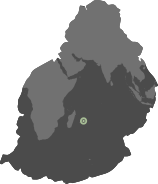 MAURITIUS, A LAND OF HIGH QUALITY SUGARCANE
---
Since more than 2 centuries, Mauritius is known as one of the best land in the world for the production of sugar cane and rum. The balance between the climate, the relief and the nature of the soil is just ideal! From the coast to the mountains, the long green shoots of sugar cane invade the landscape.
Mixology
---
Discover how to sublimate your cocktails with our premium rums.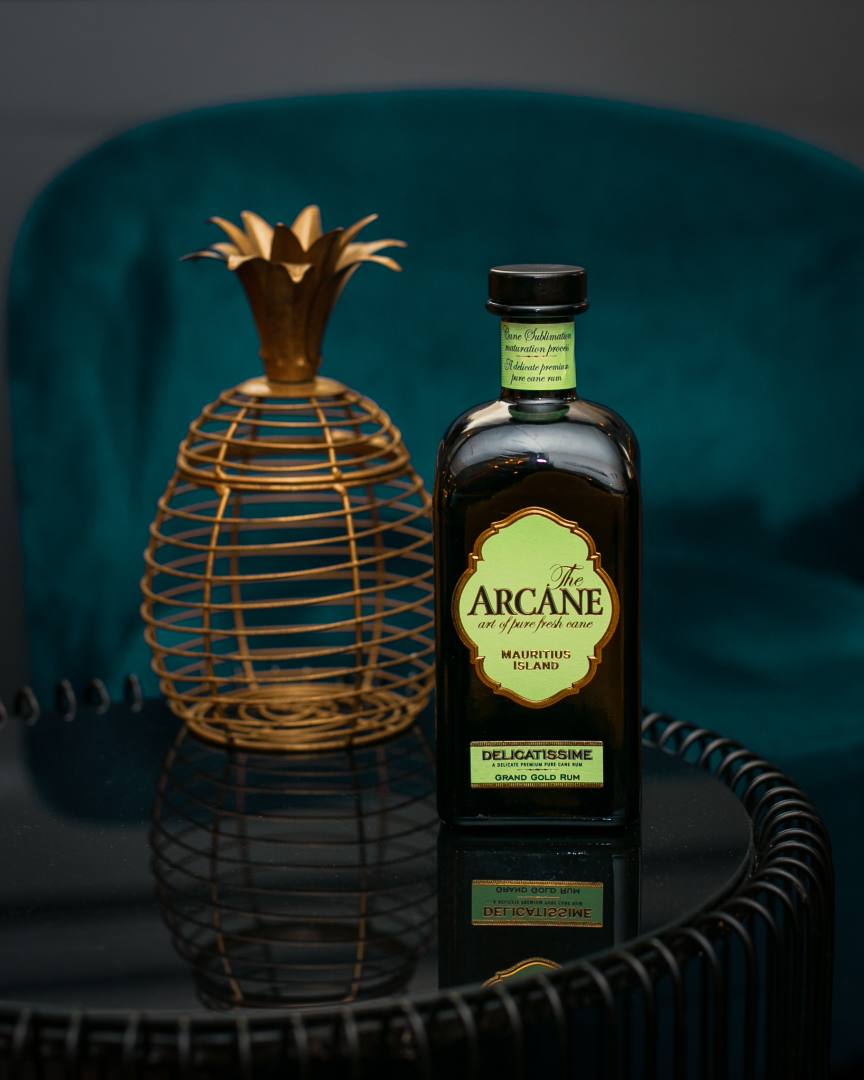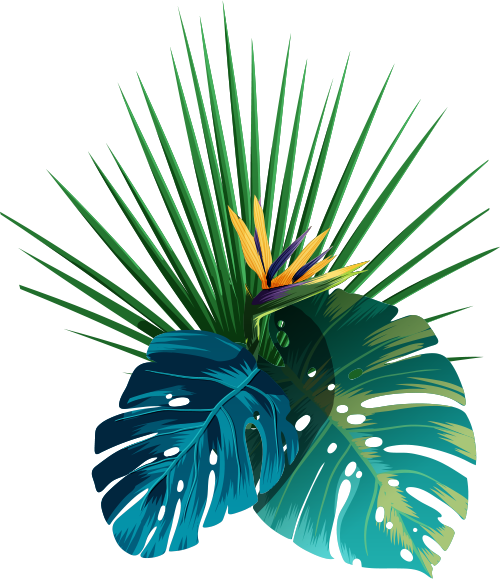 Any questions ?
We are happy to answer !